Dust Grid Frame with Velcro Nylon Hooked Tape for Flat Micro Fiber Mops. A Superior Substitute for Standard Dust Flat-mop Frames for Institutional application. 1" x 1" Velcro Nylon Hooked Tape tabs adhere Microfiber pad to base.
/floor-care-accessories/adhesive-tape-pads-for-flat-mop-dust-grid-frame-12-pk/
For use with Dust Mop Grid Frame or a Double Wide Flat Mop System. Ribbed design keeps mop flat to the floor surface. Ribbing acts as beater when shaking out mop. Most quiet mopping available. Structural plastic will not rust or corrode. Requires Snapper Connector' handle socket floor-care/connector-for-plastic-flat-grid-mop-frame/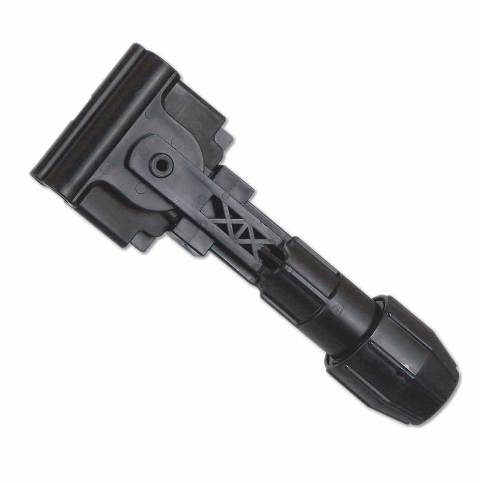 on this website to attach handle to frame.
Recommended handles See Rigid Aluminum Handle, Aluminum Handle w/ABS plastic grip, or Wood Handle w/ ACME thread on this website.
2 Same Size Frames per Order.